Your "True Blue" Professionals
ABOUT
TRUE BLUE POOLS WE STRIVE TO BE THE VERY BEST ALWAYS!

RENOVATIONS
We have become one of the industries leaders in renovations. We make sure that the customer is more than happy with the final product. From Pool leak repairs to Pool plastering and tiles. We do it all and we do it right!


CONSTRUCTION


We LOVE BUILDING POOLS! It allows us
to bring friends and families together by the pool to enjoy food , drinks and good times. We don't just build pools we create fun and relaxation!







OUR MISSION
Our ULTIMATE GOAL is to provide you with PERSONAL ATTENTION, HIGHEST QUALITY MATERIALS, CRAFTMANSHIP and the most MODERN up to date DESIGNS.

REPAIRS
We do many repairs such as: Leak detection, pump changes, pool filter replacement, Pool Plaster, Pool tiles, Ladders, etc.

LAGOON POOL
At True Blue Pools we work hard to satisfy all our customers. We listen and pay close attention to their every need.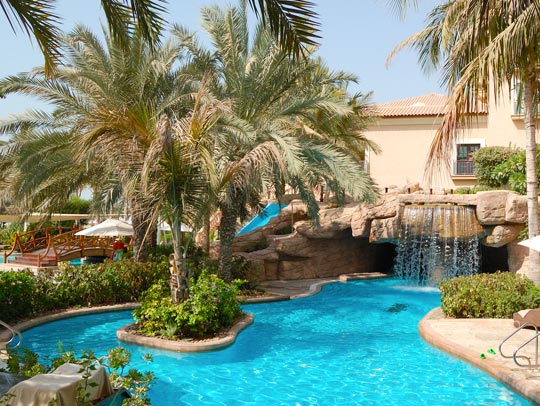 MODERN POOL

This Pool is a more modern pool with grey deck pavers and coping.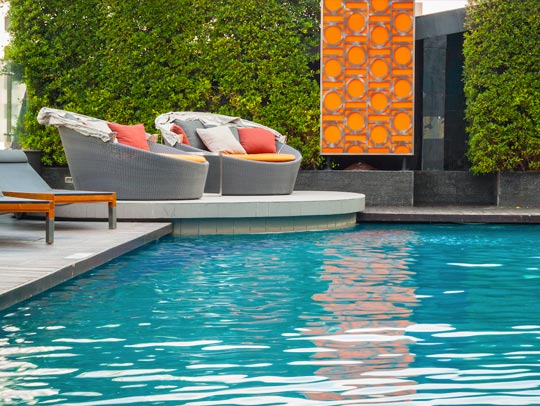 PRODUCTS & SERVICES
We use only the best products by the best manufactures...

Residential Chlorine System

South Florida special. Why go through the trouble of purchasing chlorine on a weekly basis? Bought chlorine is harsh and harmful. This Salt Chlorine Generator will create a safer chlorine for you and your family. Once you purchase the item, we will set up an appointment with you to install unit. (Salt not included in the price.)

Residential Automated Pool System

Going on vacation? Worried about the pool? Who is going to keep up the water chemicals? What about the leaves and dirt? No need t worry! TRUE BLUE AUTOMATION will help you keep your pool clear and blue. This AUTOMATION package includes, 1 new pool suction cleaner, 1 Salt chlorine generator, 1 Aqua- Connect ...Call today for your free estimate.

Hayward Super Pump 1.0 HP

Need a GREAT PUMP? Hayward Super Pump is it! Hayward is #1 pool product in the world. We will Remove existing, dispose, deliver your new pump and install electrically and plumbing too.
Pool Renovation Review....
Richard EckertLocal Guide · 16 reviews · 8 photos9 months agoPositive: Professionalism, Punctuality, Quality, Responsiveness, ValueTrue Blue Pools recently finished a complete renovation to our pool and patio. Their works was beyond 5 stars. Communication throughout the entire process was amazing. We were always kept up to date on the progress. From start to finish, they did an amazing job. We would highly recommend True Blue Pool and will certainly use them again in the future.

Our office is here in Palmetto Bay/Cutler Bay area and ready to help you with your pool needs.