Your "True Blue" Pool Professionals
ABOUT
TRUE BLUE POOLS WE STRIVE TO BE THE VERY BEST ALWAYS!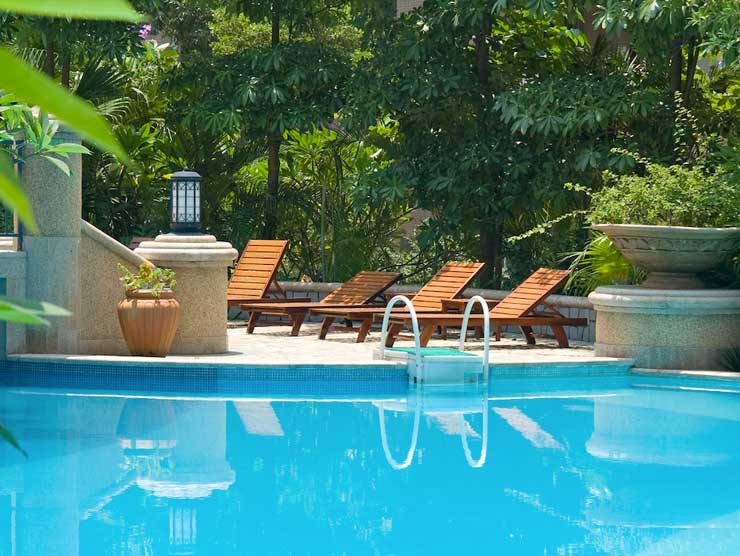 OUR MISSION
Our mission is to OFFER YOU the very best products AND SERVICE for your pool . Whether it is service, repairs or renovations, we only use the best. We want our customers to be satisfied. Our service starts at $95.00 per month.

RENOVATIONS
We have become one of the industries leaders in renovations. We make sure that the customer is more than happy with the final product. From Pool leak repairs to Pool plastering and tiles. We do it all and we do it right!

REPAIRS
We do many repairs such as: Leak detection, pump changes, pool filter replacement, Pool Plaster, Pool tiles, Ladders, etc.

LAGOON POOL
At True Blue Pools we work hard to satisfy all our customers.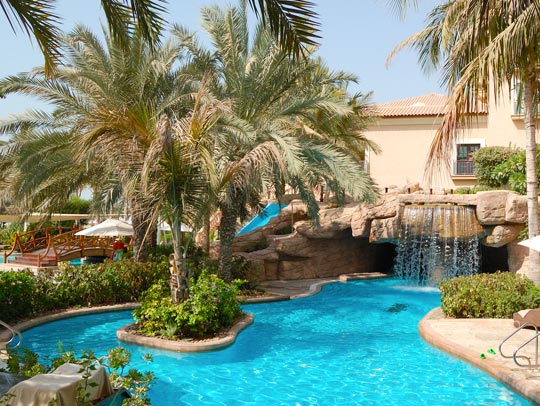 MODERN POOL

This Pool is a more modern pool with grey deck pavers and coping.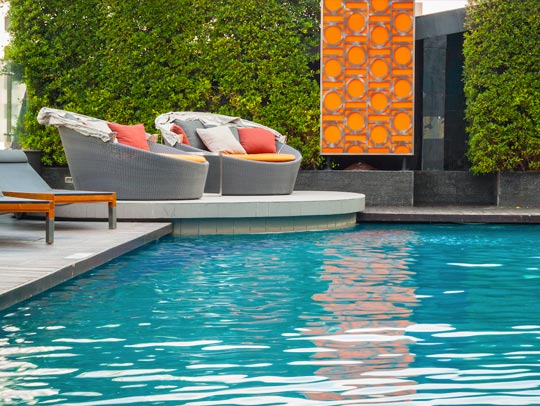 PRODUCTS & SERVICES
We use only the best products by the best manufactures...

Residential Chlorine System

South Florida special. Why go through the trouble of purchasing chlorine on a weekly basis? Bought chlorine is harsh and harmful. This Salt Chlorine Generator will create a safer chlorine for you and your family. Once you purchase the item, we will set up an appointment with you to install unit. (Salt not included in the price.)

Residential Automated Pool System

Going on vacation? Worried about the pool? Who is going to keep up the water chemicals? What about the leaves and dirt? No need t worry! TRUE BLUE AUTOMATION will help you keep your pool clear and blue. This AUTOMATION package includes, 1 new pool suction cleaner, 1 Salt chlorine generator, 1 Aqua- Connect ...Call today for your free estimate.

Hayward Super Pump 1.0 HP

Need a GREAT PUMP? Hayward Super Pump is it! Hayward is #1 pool product in the world. We will Remove existing, dispose, deliver your new pump and install electrically and plumbing too.
"True Blue Pools is an excellent company that cares for your pool and for your family."

Alyce....From Miami, Florida

Our office is here in Palmetto Bay/Cutler Bay area and ready to help you with your pool needs.